Richard Branson Leaks UN Document Callling For Drug Decriminalisation
Billionaire entrepreneur Richard Branson caused a massive controversy last night when he leaked a private document from the United Nations Office of Drugs and Crime. The paper that was set to be released at a conference in Malaysia on Sunday(but failed to be brought up), called on governments around the world to decriminalise drug use.
[sc:MPU1]
In a blog post titled "Finally – a change in course on drug policy", Branson called the move by the UN a "refreshing shift that could go a long way to finally end the needless criminalisation of millions of drug users around the world."
The UNODC paper states that existing laws and legislations have led to severe health consequences, discrimination, compulsory detention, and incarceration across the world.
Branson's argument was that in the US alone, over 1.5 million people were arrested in 2014 on non-violent drug charges, 83 per cent of those solely for possession. Globally, more than one in five people sentenced to prison are sentenced for drug offences.
He went on to point that drug-related deaths and HIV or Hepatitis infections were reduced significantly when decriminalisation was tired in places like Portugal.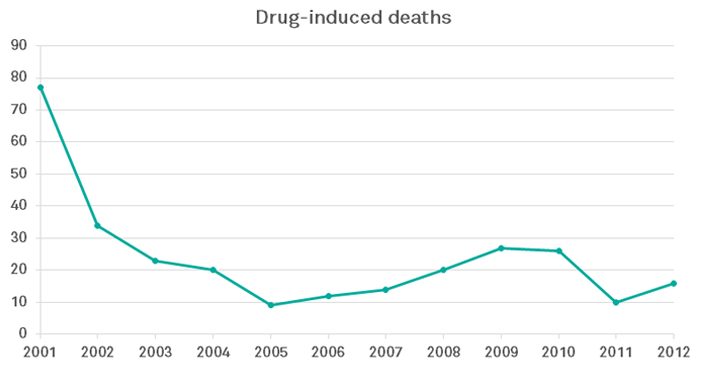 [sc:MPU1]
A statement released by the UN however denies Richard Branson's claim poised to call for drug decriminalisation.
A spokeswoman for the Virgin founder said he broke an embargo on the information because he feared the UN would have a last-minute change-of-heart. I guess they did.
Do you think it would be a wise move to decriminalise drugs worldwide? At least this eager stoner arrested for trying to score drugs in the worst possible way would be free.